SERVING SUGGESTION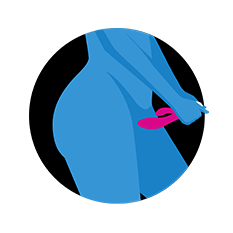 Getting Acquainted
Holding INA Wave upside down with its ergonomic handle, you can use the tip of the external or internal arm against your clitoris as a warm up, exploring the different patterns and intensities.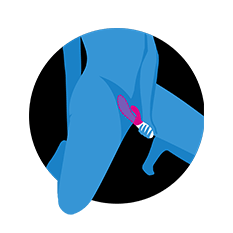 What INA Wave Does Best
You can thrust with INA Wave, or use the WaveMotion feature to let it gently rise and fall within you agaisnt your G-spot with direct pressure.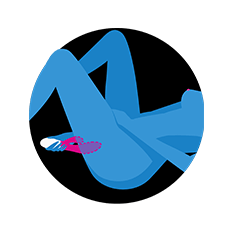 Even More Ways to Enjoy
INA Wave can be used for anal pleasure as well; the dual arm design functions as a 'flared' base for safety; but if also used vaginally then make sure to clean thoroughly or cover with a fresh condom between uses.
LOVE IS BLIND
See pleasure in a new light with this stylish adjustable blindfold that offers heightened senses & unlimited potential.
Explore Product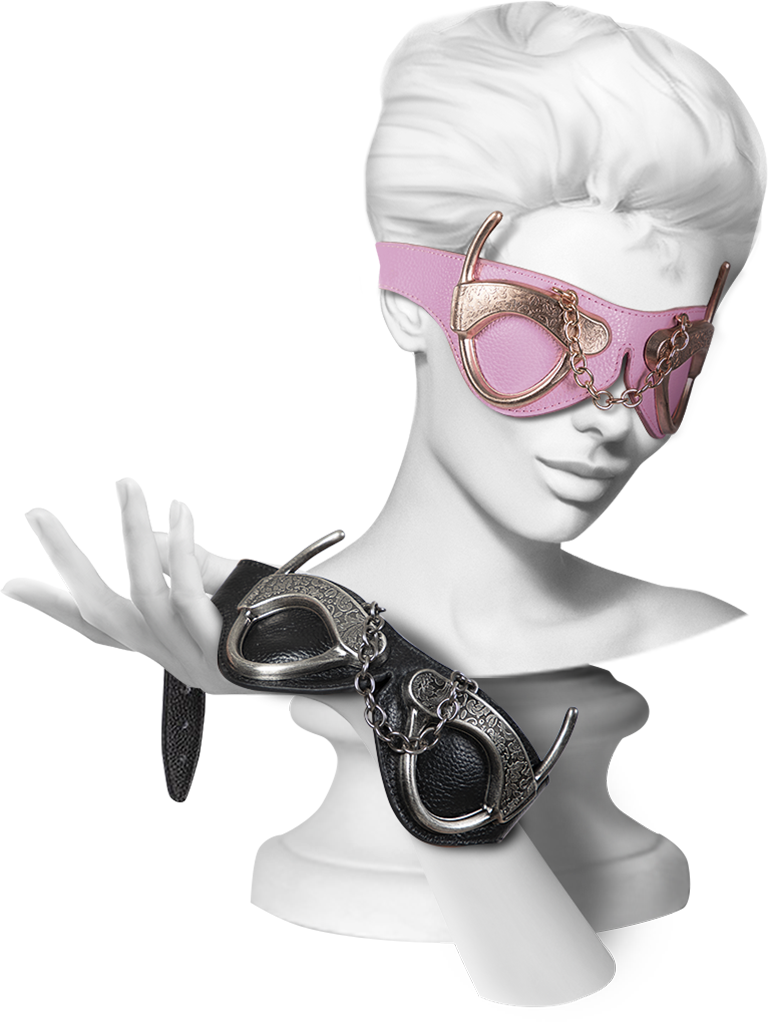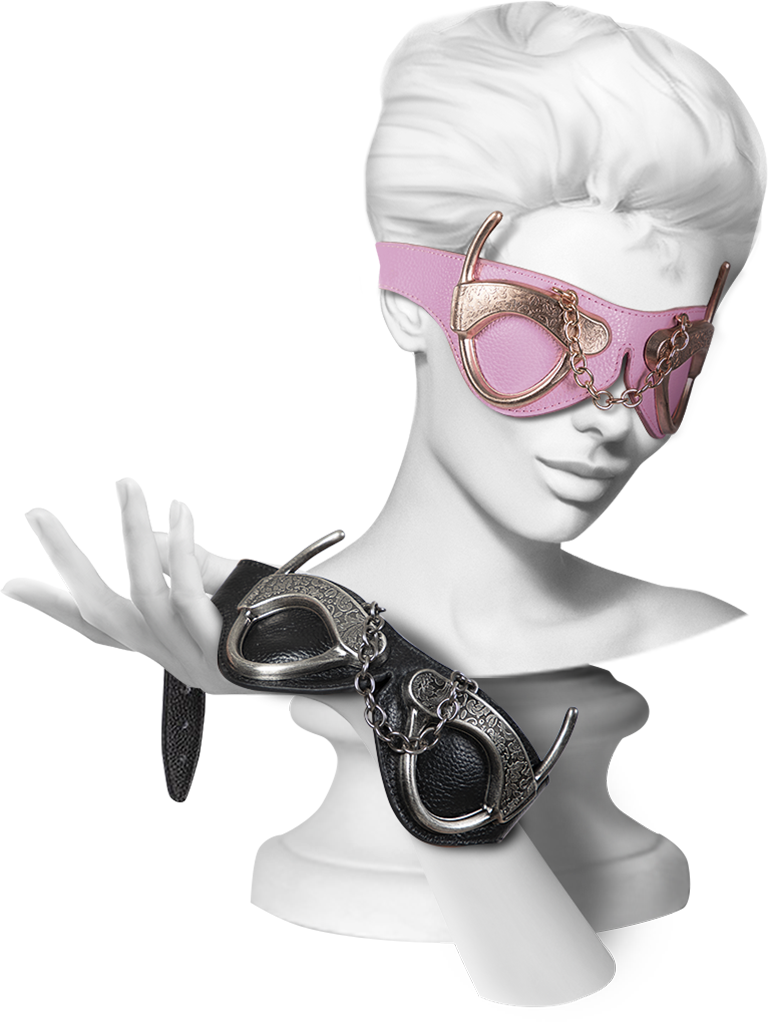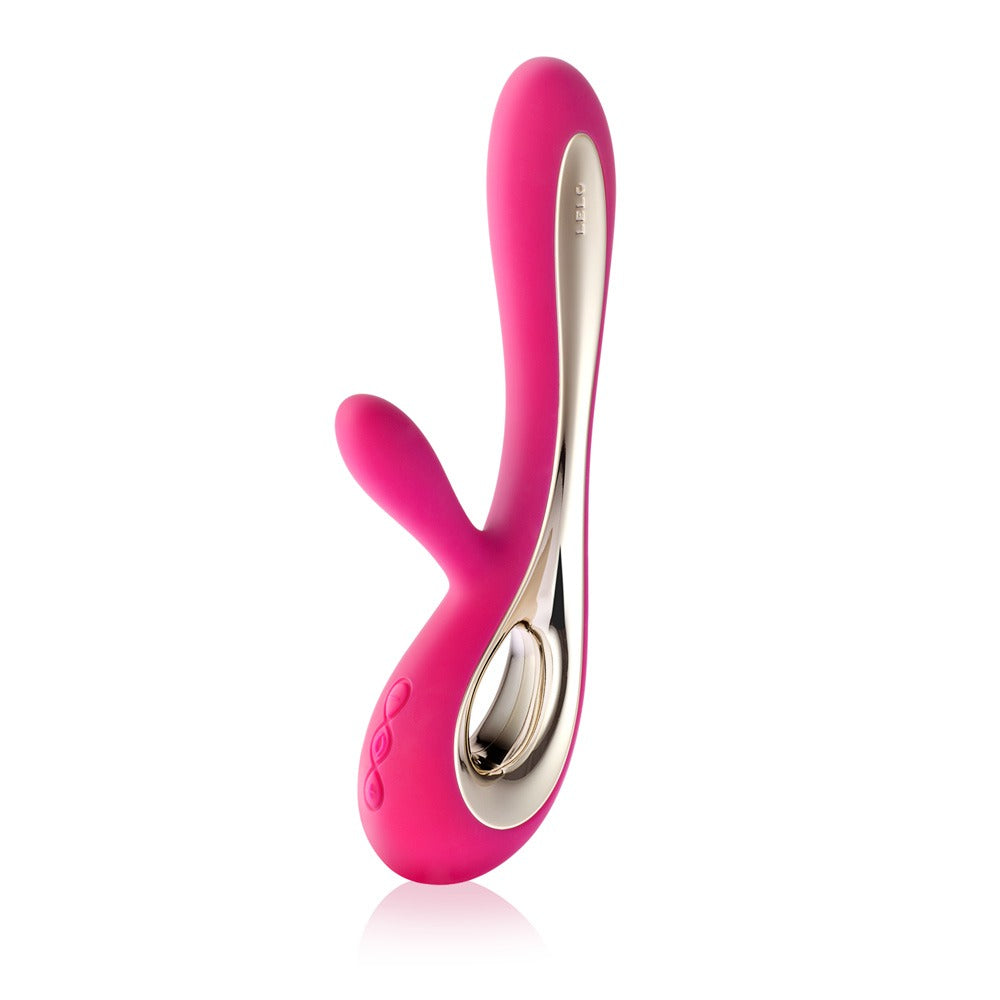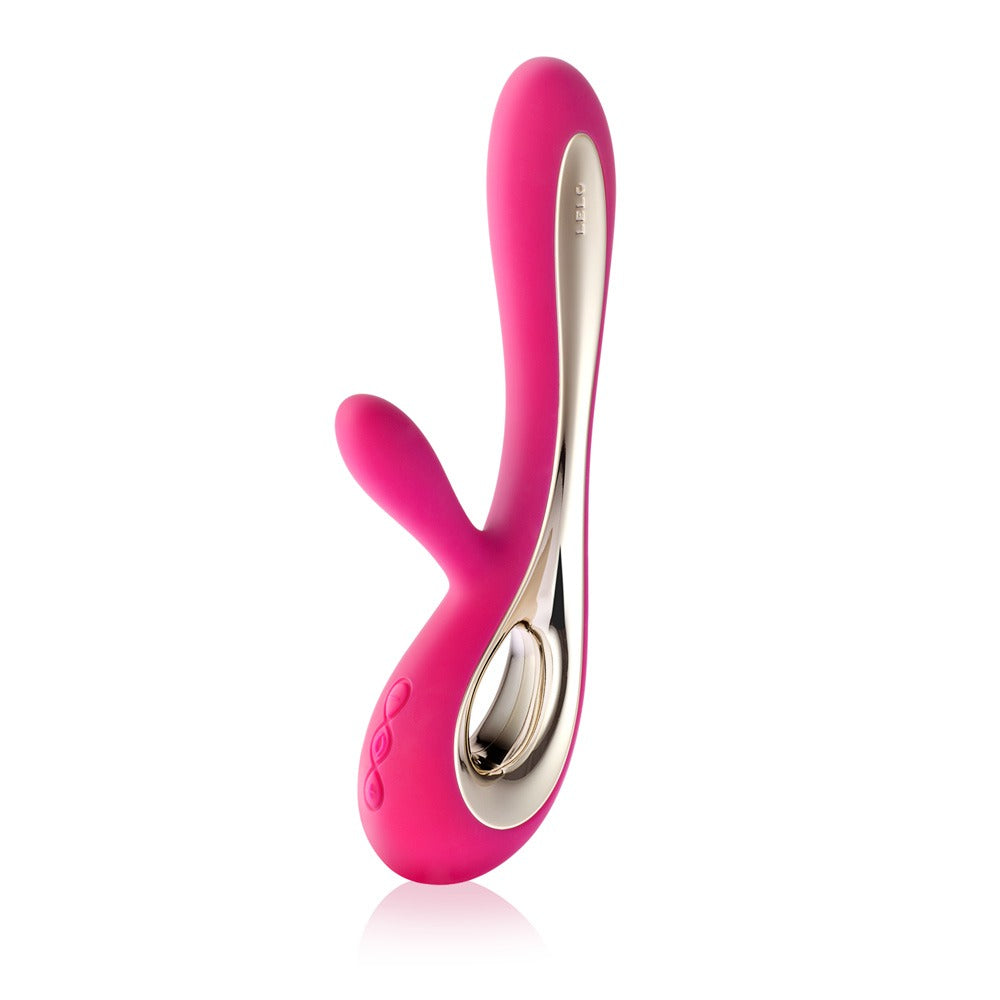 VITAL STATISTICS
Breathtaking Pleasure for Blended Orgasms
Power and precision for a combined G-spot and clitoral vibrator
Strong & Silent for Those Who Desire Discretion
Delivers strong, whisper-quiet vibrations so you can take it anywhere
Fast Charging for Hours of Pleasure
Four hours of pleasure from a single charge– no more dead batteries!
Explore More
SERVING SUGGESTION
Get Started
Set the mood. Touch, kiss, stroke, laugh, begin to explore each other's bodies.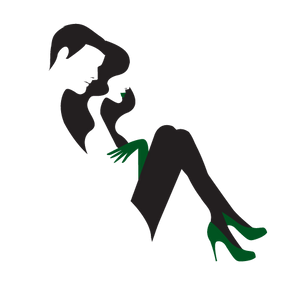 Get Closer
Let the sensations begin to engulf you. Let the excitement build slowly, teasingly.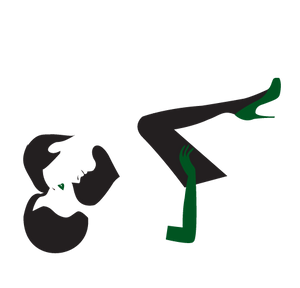 Get There Together
Allow your passion and the sensations to overwhelm you, then enjoy the afterglow.